LogOn has a full-service service center to repair computers, and peripherals of all makes and models. All of our service technicians are fully trained and ready to help you.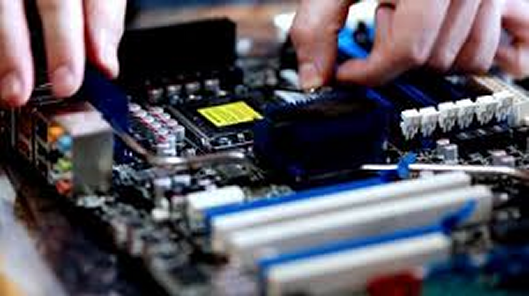 Our Services Include:
Desktop/Laptop Repair
Desktop/Laptop Upgrading
Hardware Installation/Configuring
Operating system installations and upgrades
Software Installation/Configuration
ISP Software Installation/Configuration
Hardware Sales w/ Installation
Printer troubleshooting/repair
Network troubleshooting
Business systems troubleshooting/repair
Business systems evaluation
Business systems management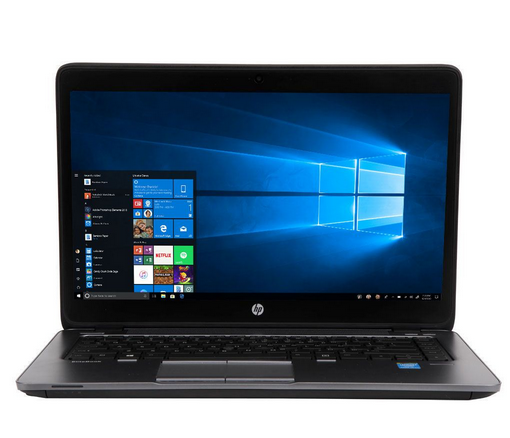 Do you have hardware issues, need service to your pc, need new drivers ? Please call our Service Center if you have any questions about upgrading or having your computer repaired by our highly trained technical staff.